University of East Anglia
Current Position
Reader.
Research Interests
Corrado is a Reader in Economics with broad research interests that span the economics of growth and development, environmental and natural resource economics, energy economics and the economics of technological change. The key feature of his work is an emphasis on both theoretical and empirical aspects, as well as its policy relevance.
Corrado's most recent research covers several aspects of the interaction between environmental policy and natural resource use, the taxation of exhaustible resources, emissions trading schemes and their efficiency-promoting features, the role of skills in the process of economic growth, and environmental policy in the presence of directed technological change. 
Prior to joining the University of East Anglia, Corrado worked at the University of Birmingham, Queen's University Belfast, and the University College Dublin. He obtained his PhD degree from Tilburg University in the Netherlands, having previously studied in Rome, Milan and Vienna.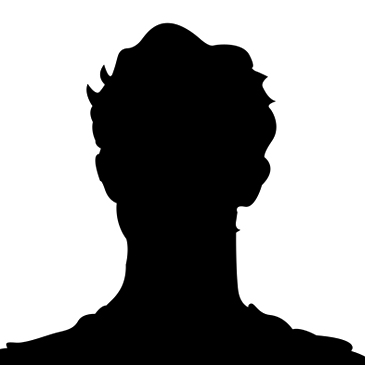 Contact information
E-mail: c.di-maria@uea.ac.uk
Phone: +44 (0)1603 59 2866
Postal Address
School of Economics 
University of East Anglia
Norwich Research Park
Norwich
NR4 7TJ
UK