Current Position
Senior Research Fellow.
Role at Tyndall
Prof Crawford-Brown is Director of the Cambridge Centre for Climate Change Mitigation Research at the University of Cambridge, Emeritus Professor of Environmental Sciences and Policy at the University of North Carolina, and a member of the Tyndall Council.
Research Interests
Research is in uncertainty analysis, decision theory, risk assessment, policy analysis and the secondary health benefits of reductions in carbon dioxide emissions.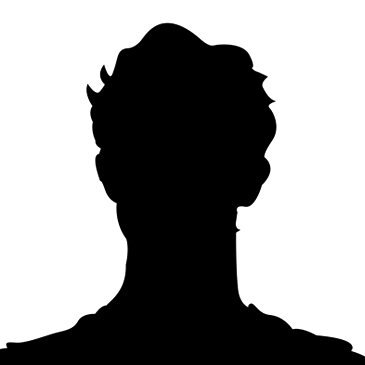 Contact information