University of East Anglia
Current Position
PhD Researcher
Research Interests
Ellin is a PhD Researcher within Tyndall Centre for Climate Change Research and the School of Environmental Sciences/School of Psychology.  
 
Ellin's research aims to understand how to incentivise water conservation behaviour and aid climate change mitigation strategies. This approach draws on knowledge from diverse fields including environmental psychology, environmental science, and behavioural economics. 
 
Prior to beginning her PhD, Ellin gained applied research experience working in a variety of water and climate change-related roles including: working with the Vietnamese Government to increase resilience to water-related risks in vulnerable coastal communities and urban centres; implementing research to investigate proenvironmental behaviour in the residential and private sector under a European Commission-funded project in the Netherlands; designing climate change adaptation strategies for the residential and private sector for the City of Paris; working as a Communications Consultant for the International Union for Conservation of Nature (IUCN) in the Asia Regional Office in Thailand; and working as a Researcher for a Federal Parliamentarian in the Australian House of Representatives. 
 
Ellin holds a MSc Climate Science and Policy (Summa Cum Laude).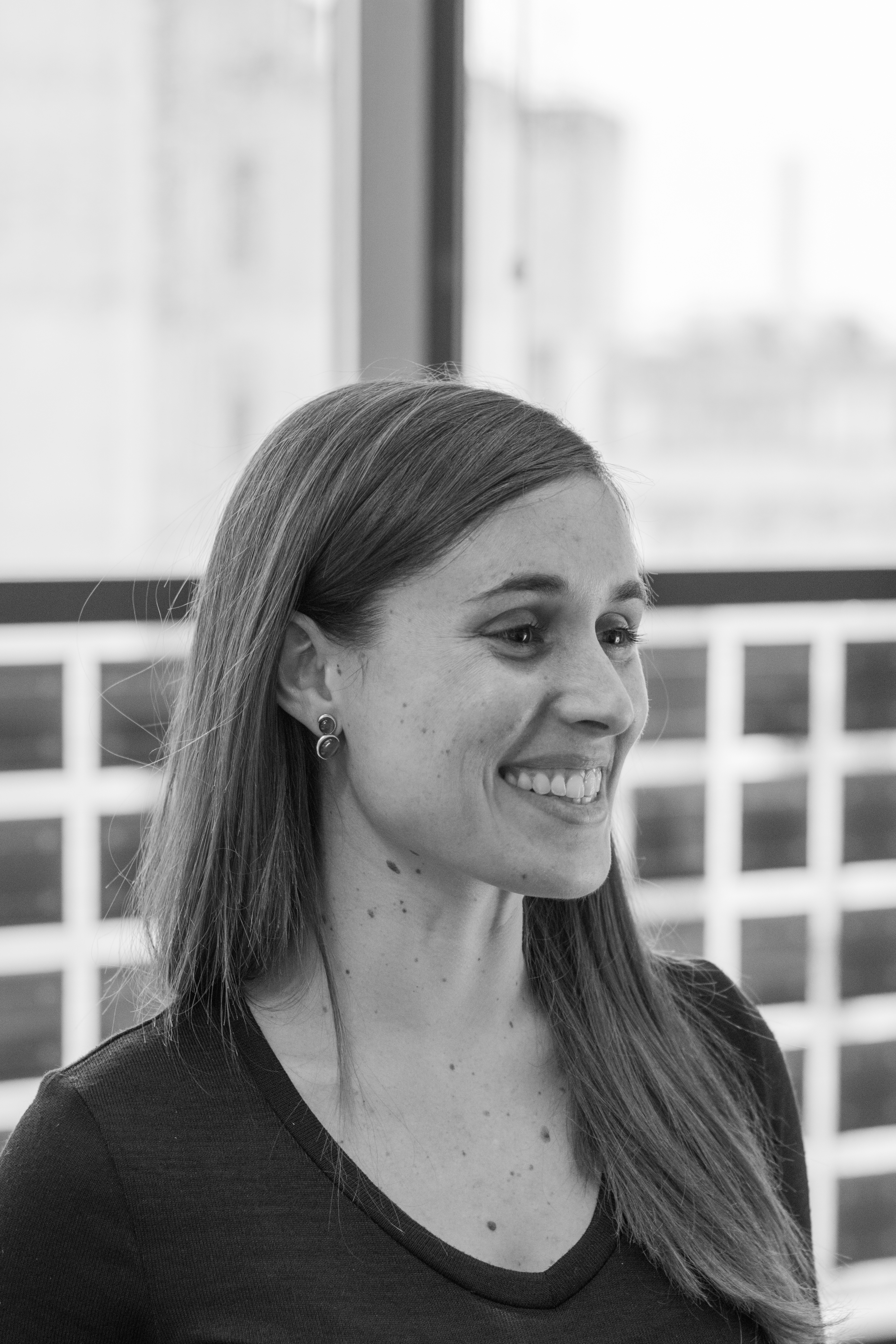 Contact information