Current Position
PhD Researcher.
Duration of your PhD
2013/2016
Thesis's Supervisor
Dr. Alice Bows-Larkin; Dr. Carly McLachlan.
Funder
School of Mechanical, Aerospace and Civil Engineering, University of Manchester
My Thesis' Abstract
Community energy generation in the UK: Its role in decarbonising the UK energy system
The overall objective of my project is to address the question of what role that community plays in the decarbonisation in the UK. I will identify and analyse the drivers for community energy project development (including policy, finance, personal concern, etc.) and the main barriers.
My research will investigate three solar farm projects with three different types of ownership: fully community-owned, joint venture and fully private-owned with community benefits. The research will employ a wide range of secondary sources and in-depth interviews with key stakeholders of the wind farm projects and the local community residents.
At the end of my research, I will discuss and recommend how additional opportunities for the UK to fulfil its carbon emissions and the findings of the study will lead to recommendations for various stakeholder groups including local communities, developers and policy makers.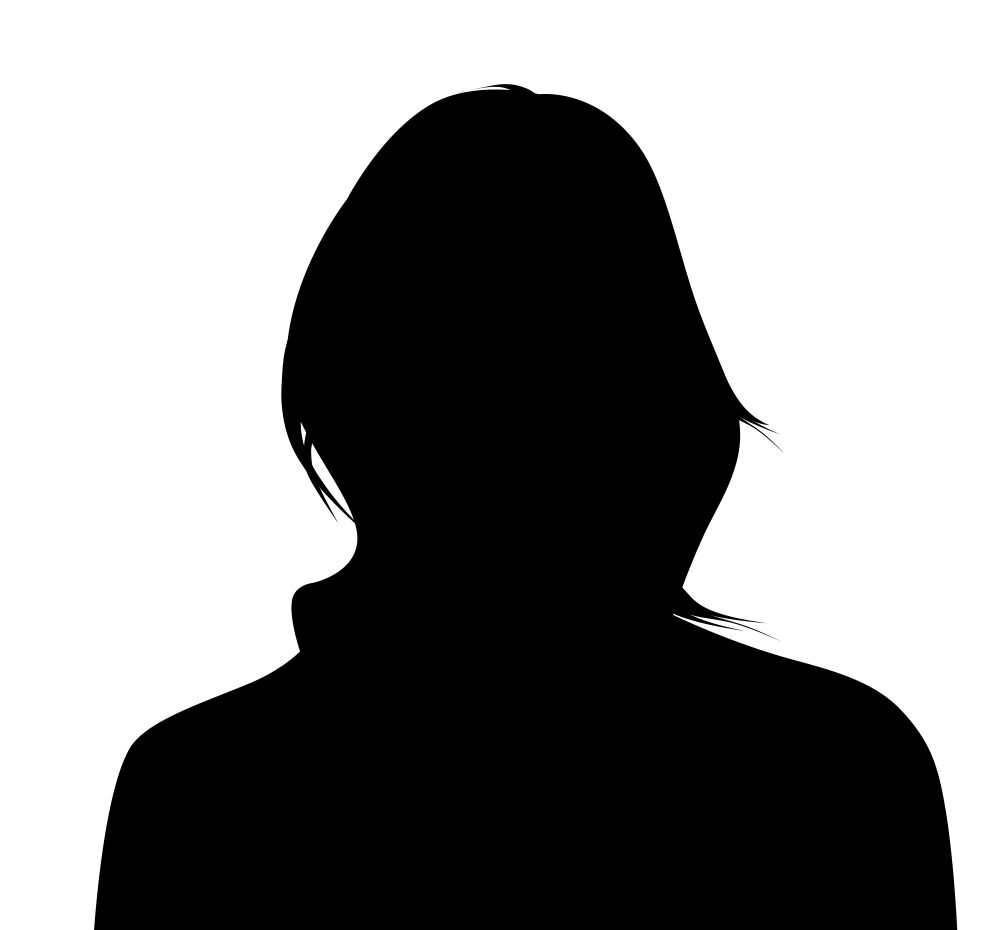 Contact information
E-mail: feibei.chen@manchester.ac.uk
Phone: +44(0)161 275 4354
Postal Address
Tyndall Centre Manchester
Room H1, Pariser Building
The University of Manchester
Sackville Street
Manchester
M13 9PL