Current Position
Research Fellow
Research Interests
Katy has studied the interface between social and technical systems in the built environment since 1990 and is particularly interested in why different social groups decide to promote or reject environmental technologies. Social groups she has studied include: building designers, environmental advocates, and building users. Technical systems she studies include energy-efficiency techniques and green building strategies. Her research encompasses three principal areas:
Social dimensions of energy use
Social, economic and environmental implications of ecological design;
The relationship between environmental technology adoption and organizational decision-making.
Katy also leads the Worldwide Status of Energy Standards for Buildings project, an investigation of the worldwide status of energy standards for buildings in more than 80 countries linked to the legal status and building sector coverage of the standards in different countries.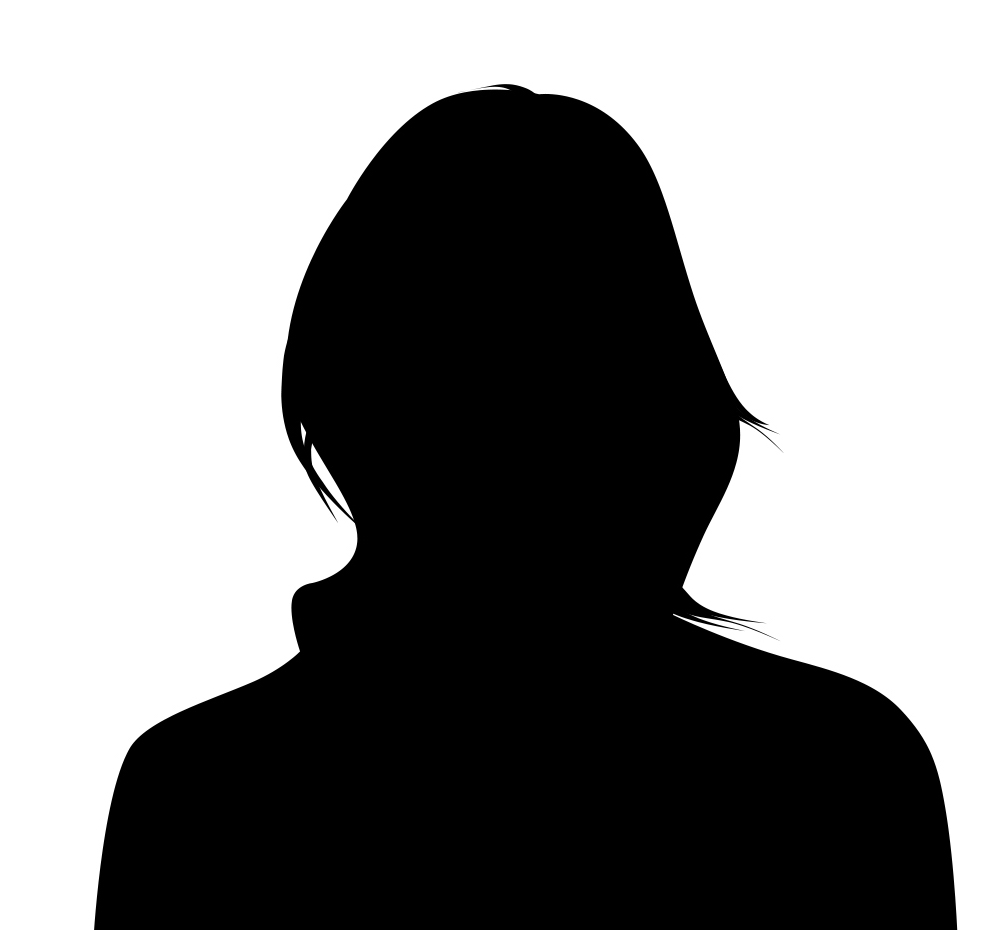 Contact information