Current Position
Faculty.
Role at Tyndall
Chair in Environmental Psychology - Tyndall Centre for Climate Change Research Visiting Research Fellow - Department of Psychology, University of Bath
Partner Coordinator for Cardiff University.
Role at Council
Partner Representative.
Research Interests
I am interested in the psychological and social dimensions of environmental, risk and sustainability issues. My research, which employs both quantitative and qualitative methods of data collection and analysis, focuses on three main areas: (a) public engagement with climate change, carbon literacy, carbon offsetting, and low-carbon lifestyles; (b) public/stakeholder participation in sustainability science and policy; and (c) innovation, perceived risk and behaviour change with respect to sustainable transport and consumption.
Personal website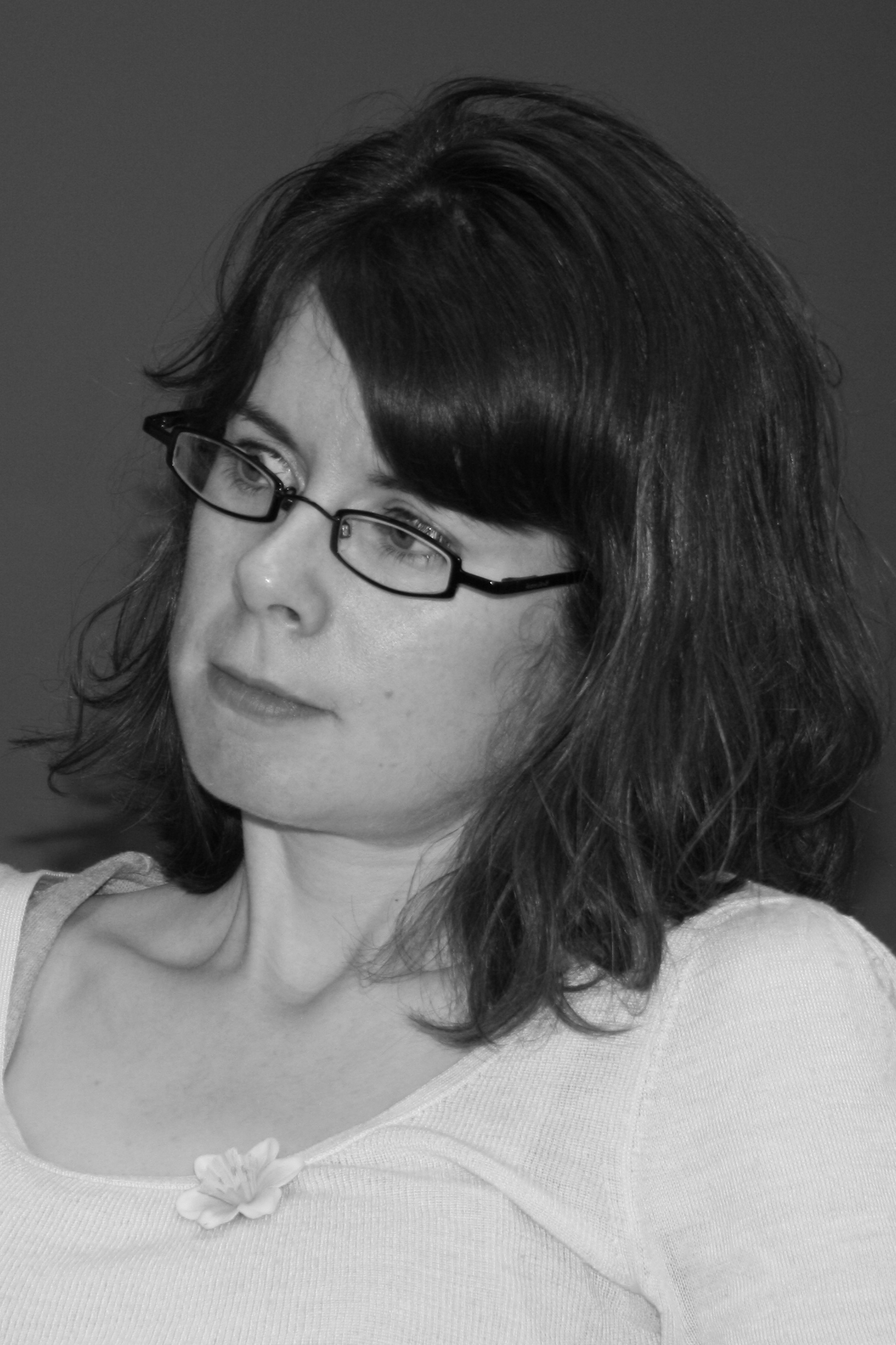 Contact information
Phone
+44 (0)29 2087 6972.
Fax
+44 (0)29 2087 4858.
Postal Address
School of Psychology,
Cardiff University,
Cardiff
CF10 3AT
United Kingdom.