University of Southampton
​Current Position
Research Fellow
Duration of your PhD
2008/2011
Thesis's Supervisor
Prof R J Nicholls
My Thesis' Abstract
Predicting when and where coastal floods occur are important to enable the evacuation of those at risk, reduce damage and help emergency services to plan. The main obstacle in predicting floods is predicting how, when and where defences may fail and lead to flooding.
Methods to quantify overtopping volumes and likelihood of damage to seawalls and beaches during storms are being applied in the Solent and defence failure scenarios simulated using a hydrodynamic model on the flood plain. Results indicate areas which are prone to frequent or hazardous floods.
Work to date has helped to improve the understanding of historical flooding in the Solent and predict future flood risk. Output from this work will comprise part of a new forecasting system that is being produced by an EU research project (SG4E).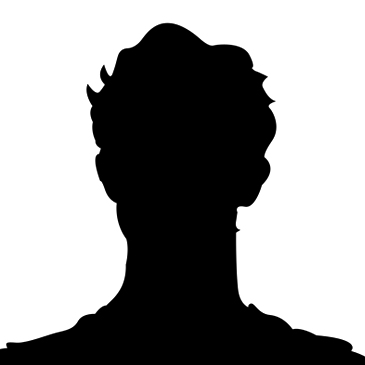 Contact information