University of East Anglia
Current Position
Reader.
Role at Tyndall
Rachel leads the Community Integrated Assessment System (CIAS) at the Tyndall Centre which simulates climate change and its impacts, and how these may be reduced through timely emission reduction policies.  In 2009, she led workstream 1 of the AVOIDing dangerous climate change project for DEFRA to assist the UK government in its preparations for the UN Framework Convention on Climate Change Conference of the Parties in Copenhagen in December 2009. She holds a NERC Advanced Research Fellowship and is a Lead Author in the IPCC Fourth and Fifth Assessment reports.  
Role at Council
Theme Co-ordinator: Water and Land.
Research Interests
Rachel and the CIAS team are exploring impacts of climate change on human and natural systems. Recent foci have included simulations of drought and impacts on biodiversity. She is now exploring the interactions between land use policies and climate policy. CIAS is being adapted to consider how agricultural systems, natural ecosystems and urban systems may compete for land and water in the future.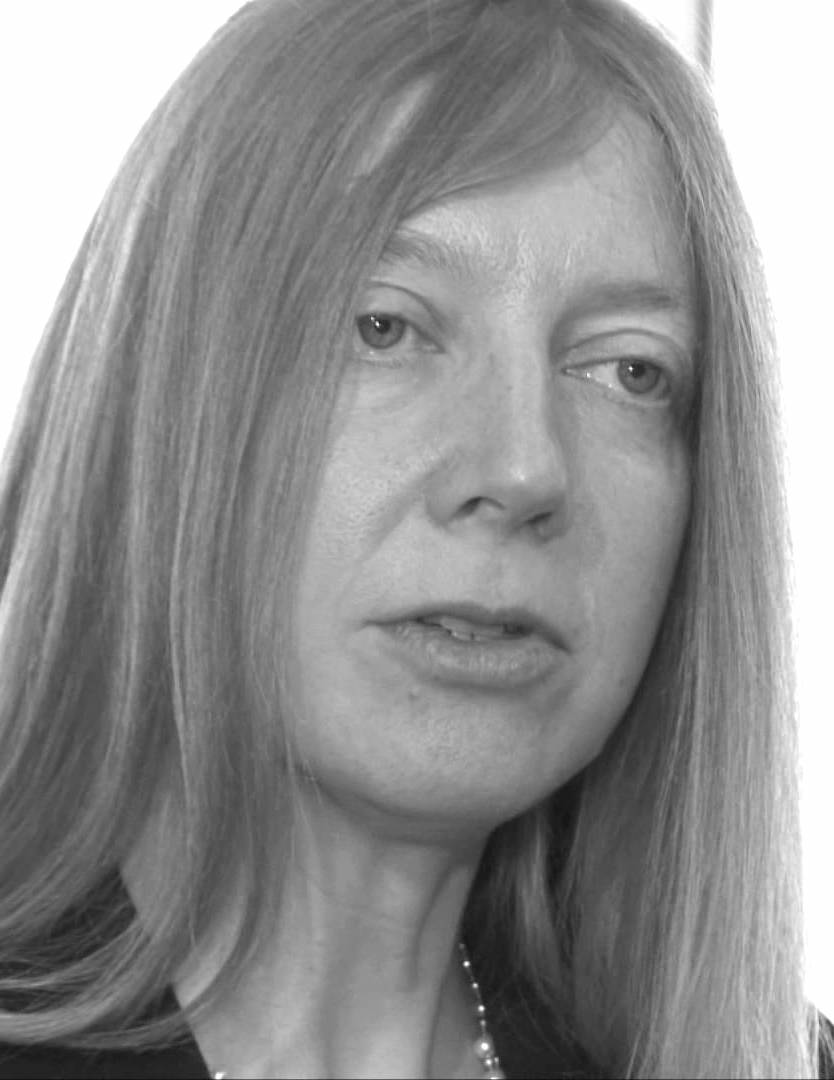 Contact information
E-mail: r.warren@uea.ac.uk
Phone: +44 (0)1603 59 3912
Postal Address
Tyndall Centre for Climate Change Research ZICER, School of Environmental Sciences University of East Anglia Norwich NR4 7TJ UK