Title
PhD Student.
Current Position
PhD Researcher.
Role at Council
Theme Co-ordinator: Energy and Emissions.
Research Interests
My research focuses on the potential opportunities and challenges for renewable energy technologies to address energy access and low carbon development in Sub-Saharan Africa, particularly Ghana. Interests include sustainable energy, rural electrification, governance, low carbon innovation and decentralisation.
Duration of your PhD
2012-2015
Thesis's Supervisor
Robert Byrne & Fiona Marshall.
Funder
ESRC.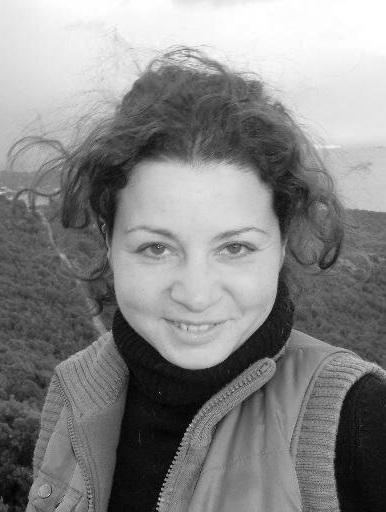 Contact information