University of East Anglia
Current Position
PhD Researcher
Role at Tyndall
I obtained my degree in Political Sciences, History, Anthropology and Philosophy from the University of Cologne (Germany).
After graduating in 2008 I have worked for the German International Cooperation (GIZ) in several climate and environment projects, in headquarters, in Indonesia and in the Philippines, with a focus on mitigation policies. In the Philippines I was responsible for the implementation of the Solid Waste Management for Local Government Units Programme, where in cooperation with cities in the Visayas technologies for green house gas mitigation from waste were pilot tested. In my free time I work for a small NGO collaborating with local fisherfolks in the mangrove belt in the Gulf of Guyaquil in Ecudador in the areas of sustainable mangrove management, infrastructure and education. 
I joined UEA as a postgraduate researcher at the end of 2012, my research project looks at climate finance in Brazil. I am interested in the social, economic and political factors that influence access to and allocation of climate finance in Brazil. I am focusing on the political economy of Brazil and analyse the governance of climate finance using a mulit-level governance approach. This lens enables me to highlight the interplay between different actors on and accross different jurisdictional levels, from the international to the national and subnational levels.
Thesis's Supervisor
Declan Conway and Heike Schroeder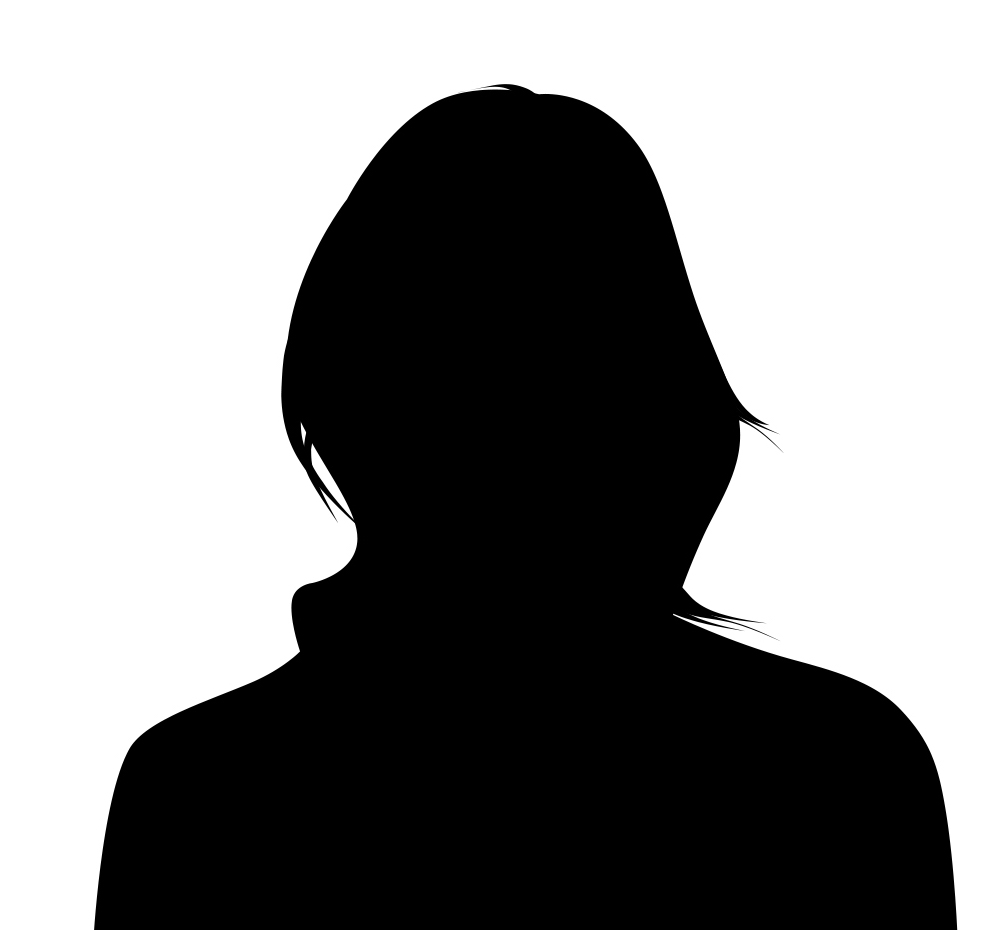 Contact information